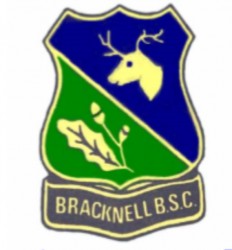 Welcome to the Bracknell Bowling section of the Bracknell Bowling and Social Club (BBSC)
Church Road,Bracknell,Berkshire,RG12 1EH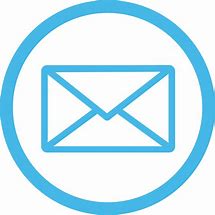 ---
We are an active bowling club for players of all abilities from beginner to experienced. We welcome new bowlers throughout the year. Please visit the membership section for up to date joining information.
The main bowling season is from April to September, during this time the club is very active with internal club games and competitions, external friendly and league games and supporting members in county and national competitions. We also host Top Club and County matches on our fantastic green, so there's nearly always something going on during the season.
However we are an active club all year with use of the facilities at the BBSC, these include the bar, Snooker, Darts, Cribbage and Short Mat bowls. Members of the bowling club are also involved with indoor bowling at various venues including Reading, Maidenhead and Camberley.
Preparation for 2021
While the pandemic has taken its toll on all aspects of life, the club, the committee's and the green keepers have all been working in the background in hope that 2021 gets underway at the end of April as normal. Work has been completed both in and outside the club as you will see below. The green's crumbling edges and splintered wood has not just been repaired but all 4 sides have been renewed with treated timbers and new astroturf coverings.